Calgary Stampede Showriders
A celebration of the western spirit
Supporting the Calgary Stampede Showriders: A celebration of the western spirit
It's every cowboy's dream: world fame at the Stanley Cup of rodeo. More than anywhere else, the Calgary Stampede is where the Western spirit gets a chance to put on a show. And what a show it is.
So when Longhorn got a chance to become a Calgary Stampede Showrider sponsor, we didn't hesitate.
Now, as major sports supporters (especially of youth sports), with Longhorn signs and banners up at rinks and rodeos across Northern BC and Alberta, we obviously field a lot of requests for support. All year long, we take pleasure in sending out our donations to causes that lift up communities and help youth to focus on developing excellence.
But we have to admit…this sponsorship has got us feeling extra gratified.
Longhorn boss Dan McLeod puts it this way: "We are always on the lookout to support youth sports in the communities we work in, and the Calgary Stampede Showriders are a perfect fit. The Showriders have a proud history of developing young people, not just as equestrians, but also as poised, respectful, and responsible members of a close-knit team."
Dan's background as a rodeo contestant and his daughter Maria's track record as a winning equestrian competitor also make this an exciting opportunity for Longhorn.
He says, "We chose the Longhorn bull as our company symbol because it stands for so many of the western values that we believe in: the fighting spirit of the cowboy, and the tough 'get it done' attitude that it takes to thrive in the oil patch."
This is also a chance for Longhorn to show its support for Calgary in a big way.
Dan sums it up: "Calgary is one of the most important communities that we work in, and we'd been looking for a way to give back there. With the Calgary Stampede Showriders' emphasis on developing young people through sports, we found a partnership that's right in our wheelhouse. We're thrilled to be a part of the team, and the Greatest Outdoor Show on Earth!"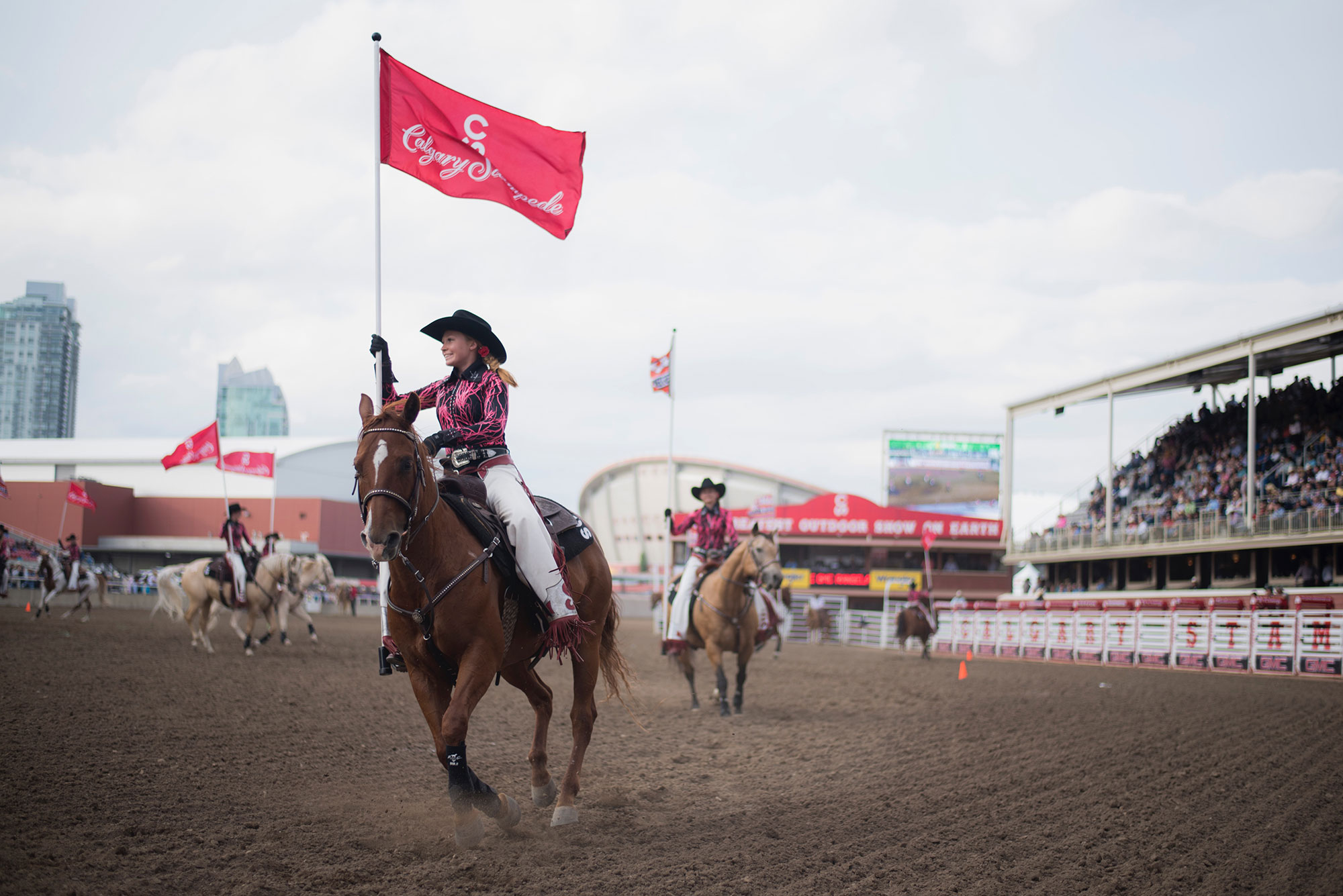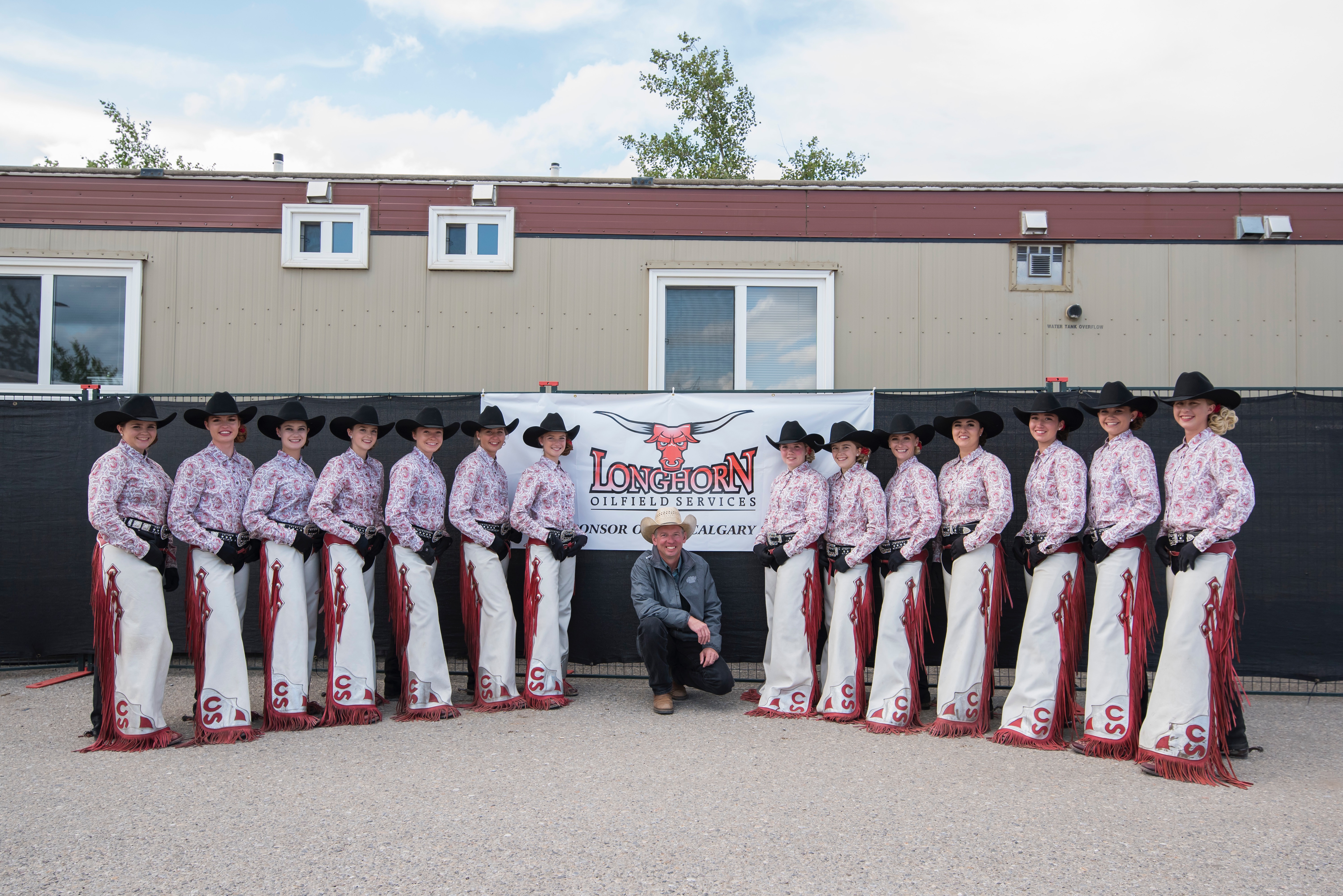 Fox Creek & Grande Prairie, AB
Dawson Creek, BC