Longhorn Oilfield Services
PROUDLY SERVING THE OIL AND GAS INDUSTRY OF ALBERTA AND NORTHERN BC
Longhorn Oilfield Services provides a variety of services to meet our customers' needs. Our trained field technicians and skilled laborers service and install all of our rental equipment.
Since 2006, Longhorn Oilfield Services has been providing rental equipment and services to our oilfield clients exploring the oil and gas fields of Northern BC and Alberta. Along with our rental equipment, we provide oilfield hauling, experienced field techs, and skilled labour crews.
Located in Fox Creek & Grande Prairie, AB and Dawson Creek, BC, we currently service the Montney and Duvernay fields. Our commitment to customer service, safety, and quality has never changed. In all of these services listed below, we make sure that safety, service, and quality come first every time.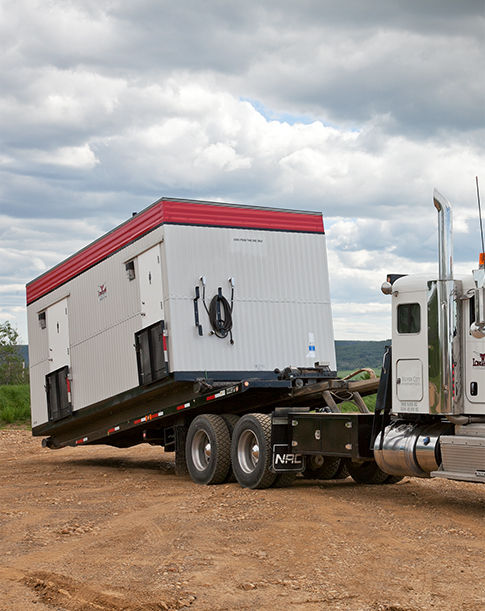 OilField Services & Equipment
Whether it's 30 above or 40 below, we'll get you rigged up and ready – safely and on time.
WASTE WATER AND FRESH WATER STORAGE SYSTEMS

HOTSHOT AND LIGHT OILFIELD HAULING

MOBILE FIELD TECHNICIANS – PLUMB IN FRESH AND WASTE WATER SYSTEMS, SET UP LIGHT TOWERS, GENERAL MAINTENANCE ON TEMPORARY OFFICE BUILDINGS AND WELLSITE TRAILERS, WASHROOM TRAILERS, SATELLITE DISHES, ETC.

SKILLED LABOUR CREWS – WE HAVE A VARIETY OF TICKETED TRADESMEN WITHIN OUR ORGANIZATION, ABLE TO SERVICE VARIOUS CUSTOMER REQUIREMENTS
TRUCKING – EXPERIENCED DRIVERS TO HAUL EQUIPMENT TO CUSTOMER'S LOCATION

50-50 WELL SITE TRAILERS

12′ X 60′ SAFETY/MEETING ROOM TRAILERS

STADIUM LIGHT TOWERS

EXTENDED RUN LIGHT TOWERS

15, 20 KW AND 45 KVA GENERATORS

4×4 MANLIFTS

FUEL SKIDS

TOWABLE OFFICE TRAILERS
MUD FREE SAFETY STEPS

OILFIELD PLUMBING & WASTE WATER TANKS

SLIP TANKS

DISPOSAL AND FRESH WATER TANKS

ENVIRO TRAILERS

TRI DRIVE WINCH TRACTORS

LABOUR & SERVICE CREWS

FIELD TECH AND MECHANICS
Waste Water and Fresh Water Storage Systems, Rig-ups, and Moves

Hotshot and Light Oilfield Hauling

Mobile Field Technicians – plumbing fresh and waste Water Systems set up light towers, general maintenance on temporary office buildings and wellsite shacks, washroom cars, satellite dishes, etc.

Skilled Labour Crews – we have a variety of ticketed tradesmen within our organization, able to service various customer requirements

Trucking – Experienced drivers to haul our rental equipment to customer's location

50-50 Well Site Trailers

12' x 60' Safety/ Meeting Room Trailers

Stadium Light Towers

Extended Run Light Towers

20, 30, 40, 60 & 100 KW Gensets

4×4 Manlifts

Fuel Skids

Towable Office Trailers

Mud Free Safety Steps

Oilfield Plumbing & Waste Water Tanks

Slip Tanks

Disposal AND Fresh Water Water Tanks

Enviro Trailers

Tri Drive Winch Tractors

Labour & Service Crews

Field Tech and Mechanics

Dump Trailer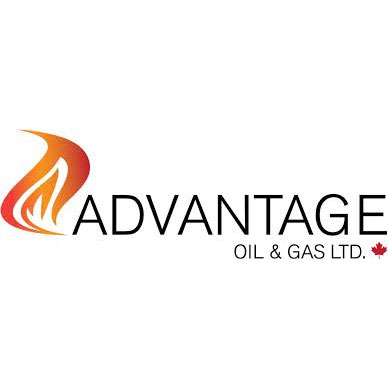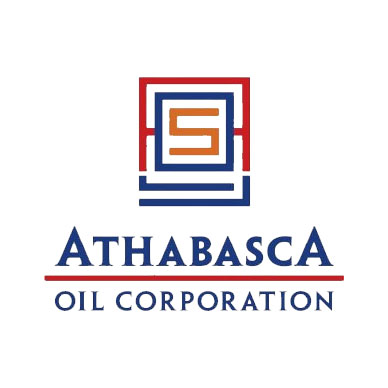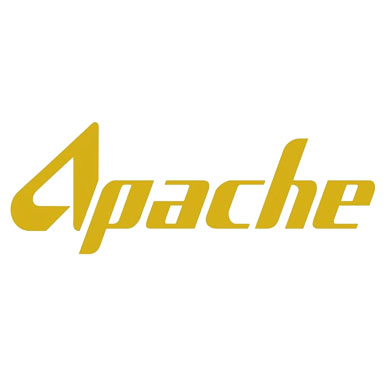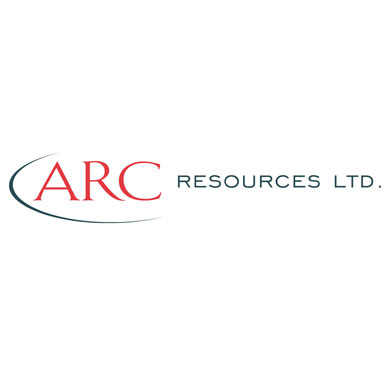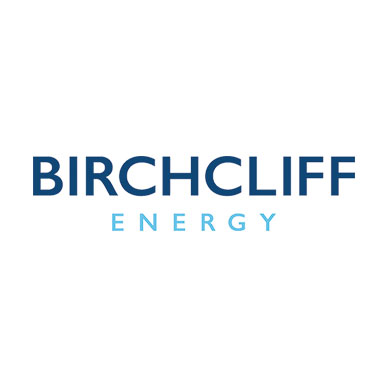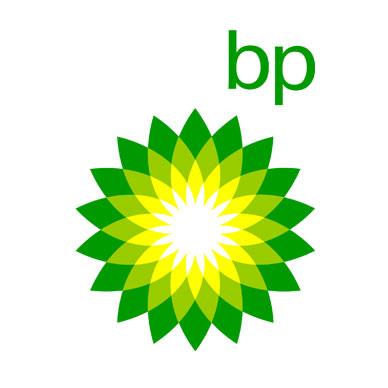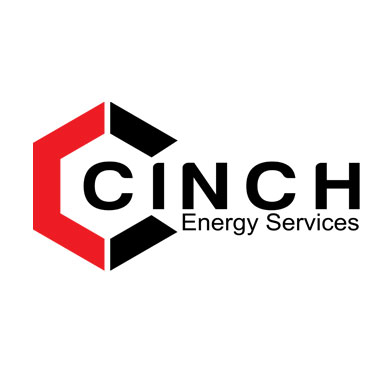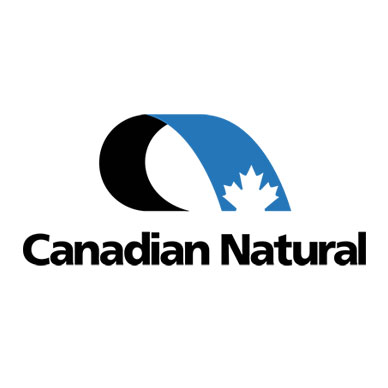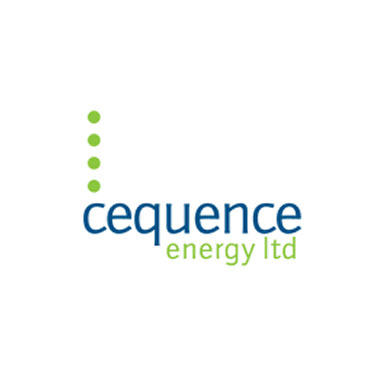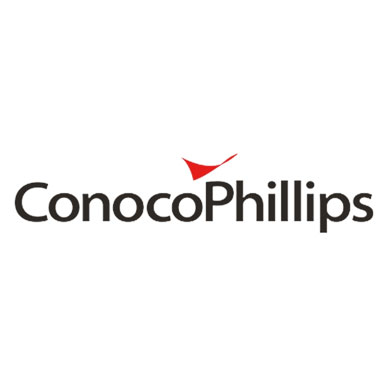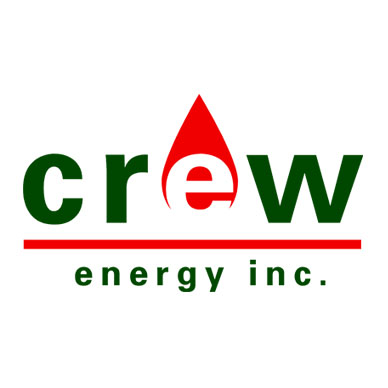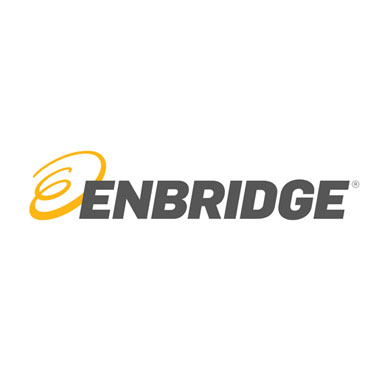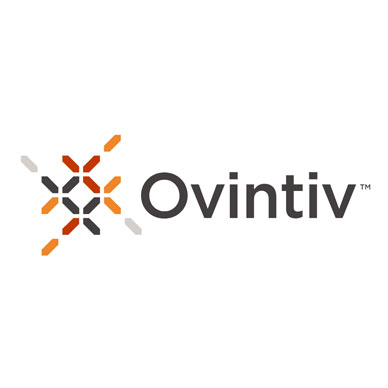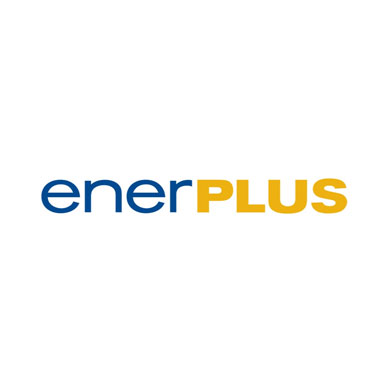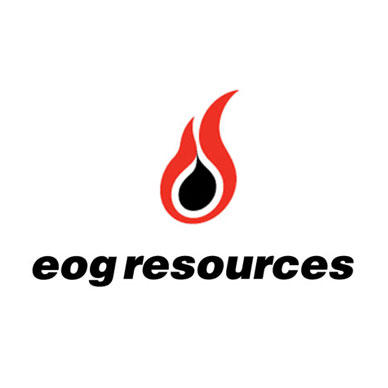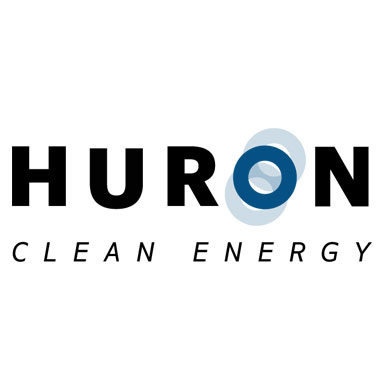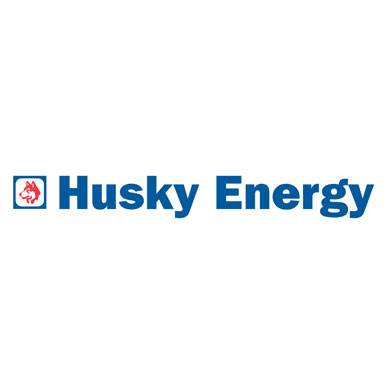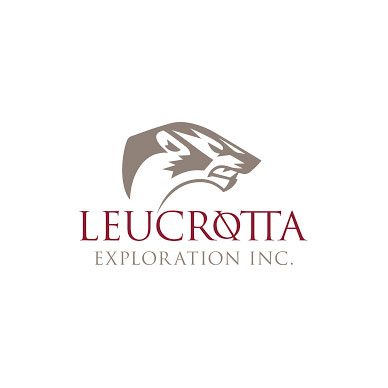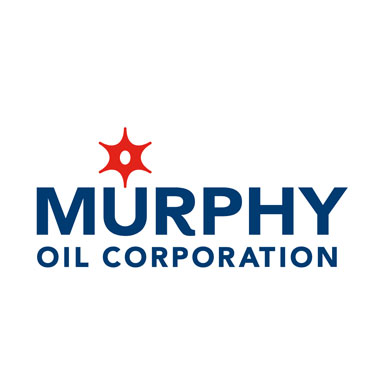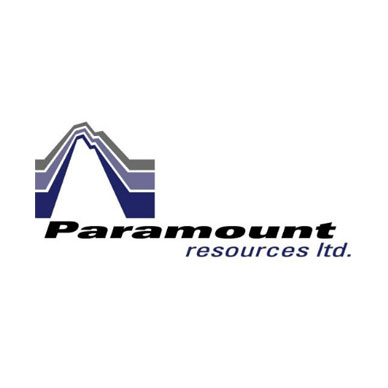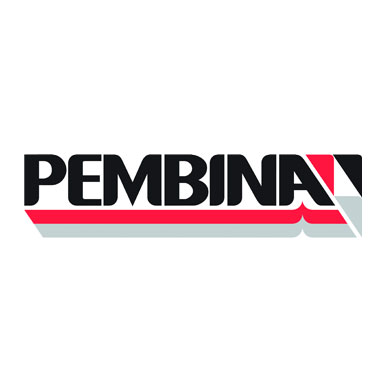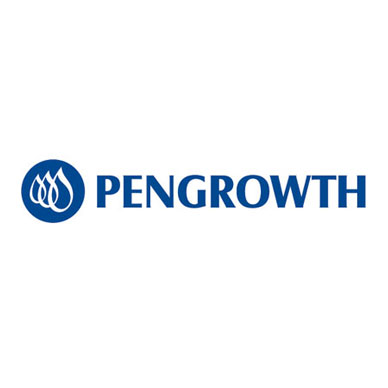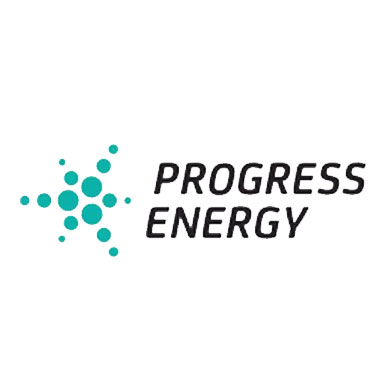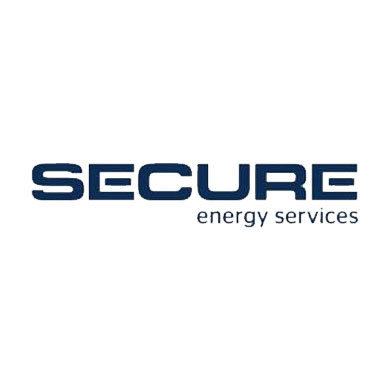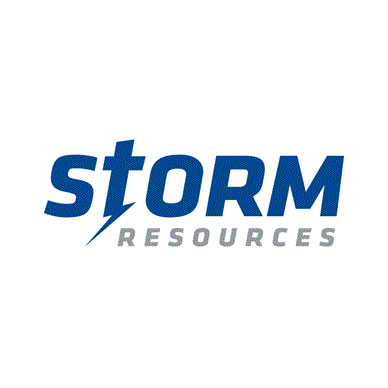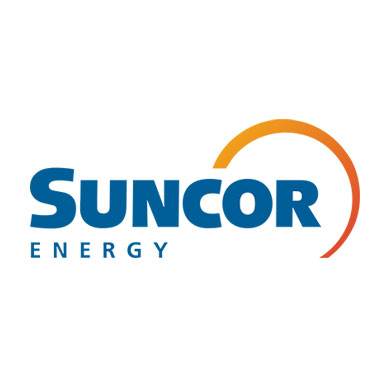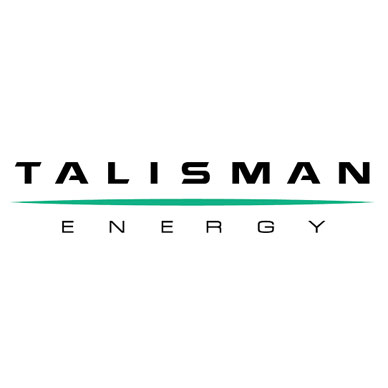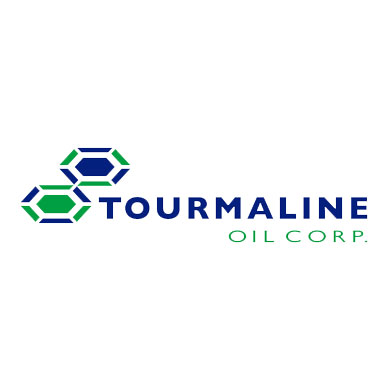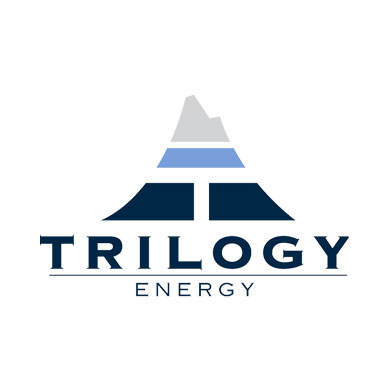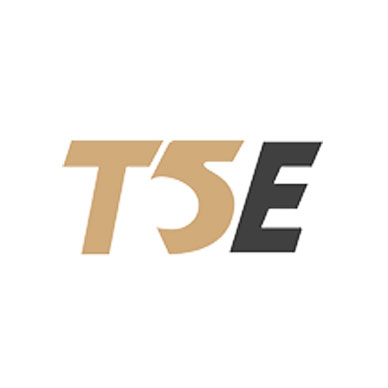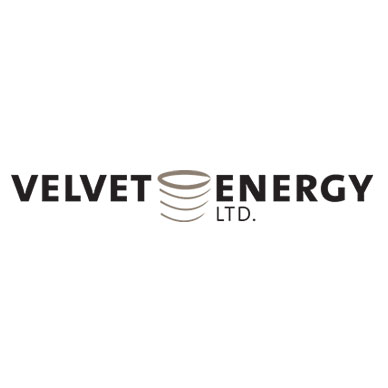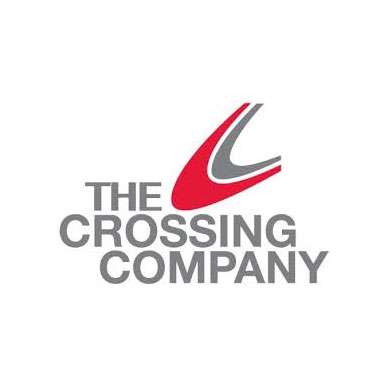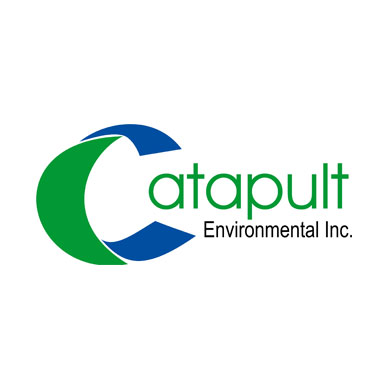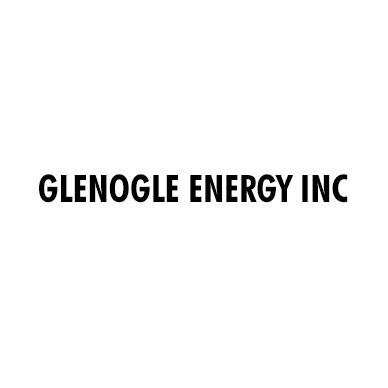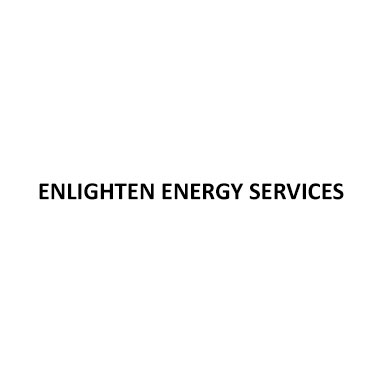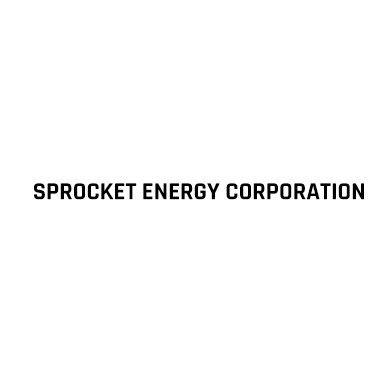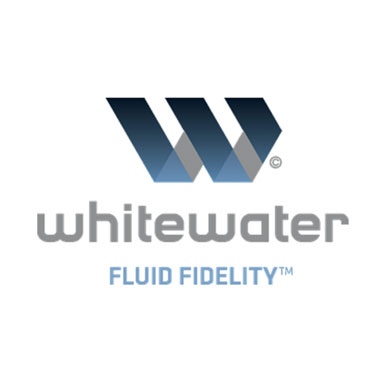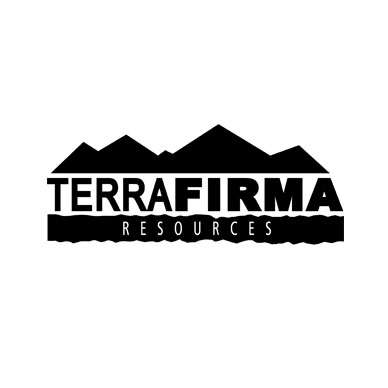 Fox Creek & Grande Prairie, AB
Dawson Creek, BC