PROUDLY SERVING THE OIL AND GAS INDUSTRY SINCE 2006
"We have brought many young people into the Oil & Gas industry, some of them our own family members, and there is nothing more important to me than getting these young folks home safely every night. I believe that the oil patch provides great opportunities for young people to get a good start in life, and we want to provide that opportunity while keeping our people safe."
My wife Rena and I started Longhorn Oilfield Services in 2006, working from our farm near Dawson Creek, BC. We did all of our equipment repairs in the shop out at the farm, and Rena did our books on the kitchen table. In the evening, Rena would clear all the paperwork off the table for our family supper.
At the time, I was working for Ovintiv in construction, and helping a friend get Swamp Donkey, a local trucking company, up and running. We had an opportunity to rent some rig mats to Ovintiv, and we started our rental company from there.
This was a very busy time in our lives, as we were raising our 4 small children on our farm, working construction, starting Longhorn, and I was coaching Minor Hockey. This was before people used text messages for work, and one day when I did over 200 phone calls before noon, I realized I was going to need some help.
We called ourselves an Oilfield Service company on purpose- we wanted to differentiate ourselves from the "Energy Services" band wagon. We are not into wind farms or renewable energy, we provide outstanding service to the Oil & Gas industry.
In the past 10 years, we have grown a lot, and now we have locations in Dawson Creek, Fox Creek and Grande Prairie. What I am the most proud of is our industry leading safety program. I am passionate about safety- we consistently score in the mid 90's on our COR audits, and I regularly speak about safety at industry events.
We have brought many young people into the Oil & Gas industry, some of them our own family members, and there is nothing more important to me than getting these young folks home safely every night. I believe that the oil patch provides great opportunities for young people to get a good start in life, and we want to provide that opportunity while keeping our people safe.
While we cannot call ourselves a "Mom & Pop" company any more, we do provide that same level of personalized service and care to our clients. We treat our clients and our staff like family, and in turn we have an extremely loyal client base who have been with us for years.
Even though our company has grown and become a leader in our field, we remain very grateful to our clients and very connected to them. We will always be very proud to be working in the Oil & Gas Industry, and thankful for the opportunities it has provided to us, our staff, and our family.
– Daniel McLeod, Longhorn Oilfield Services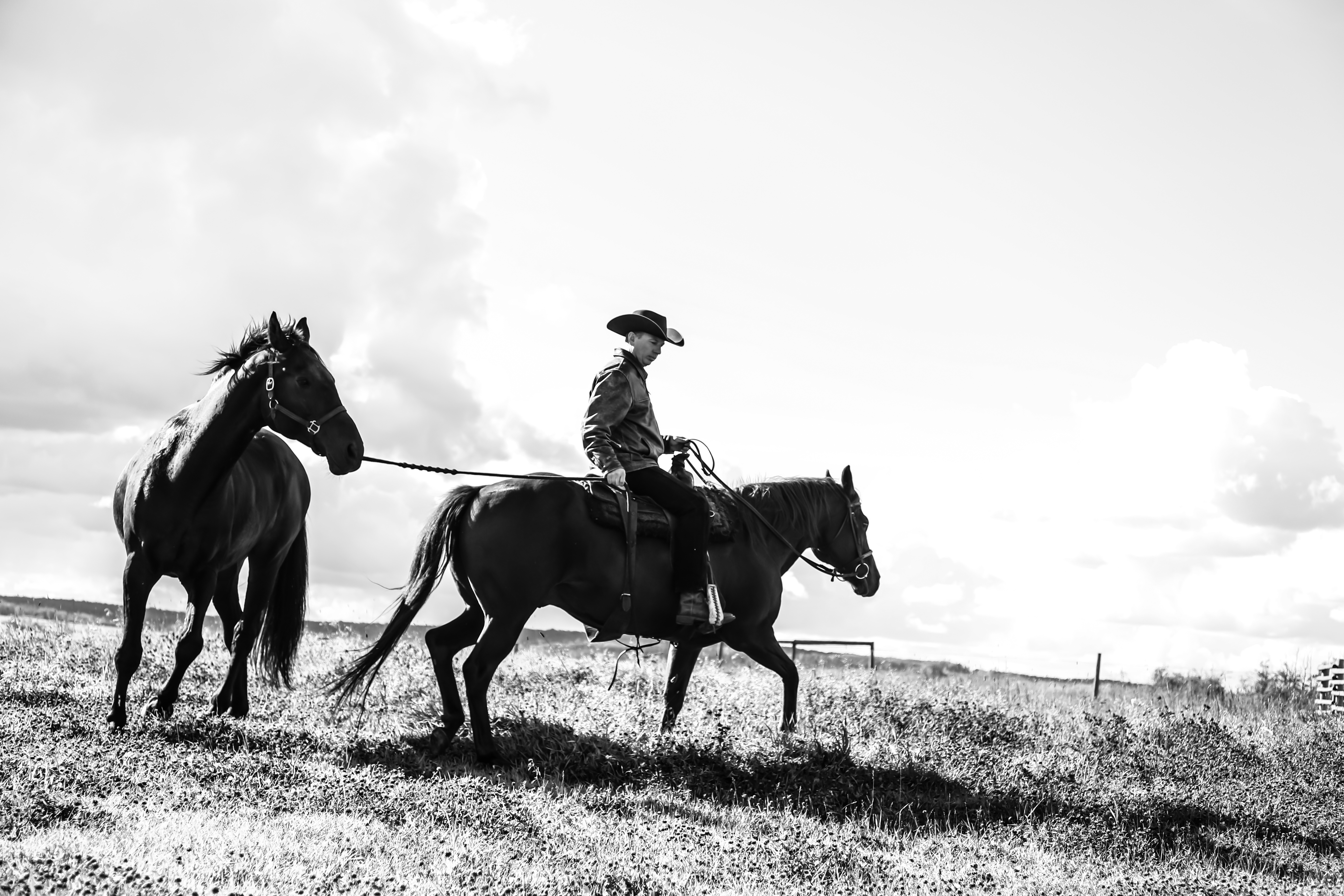 Fox Creek & Grande Prairie, AB
Dawson Creek, BC