We offer WCB/ OH&S compliant washrooms featuring hot and cold running water, sinks for hand washing, and all the comforts of a public washroom. These units are available in a skidded or wheeled format and can be configured with different sizes of holding tanks depending on the size and length of your job.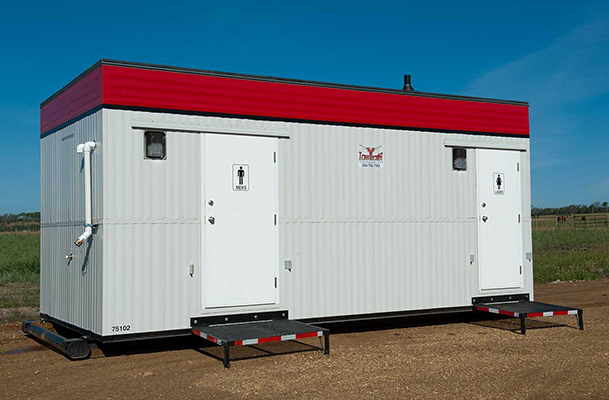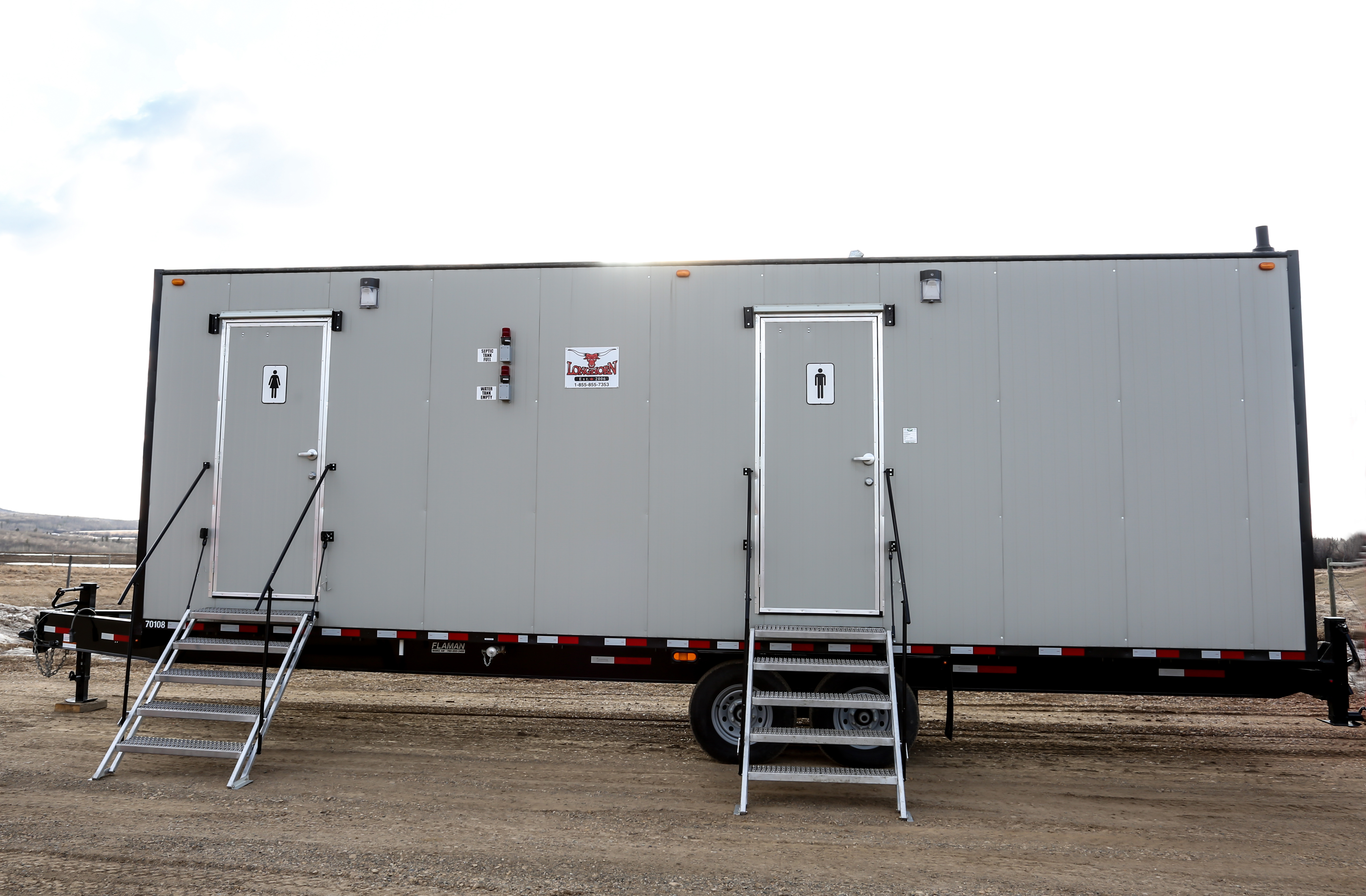 We are located in the heart of the Montney and Kaybob plays, with shop and yard facilities in Fox Creek & Grande Prairie, AB and Dawson Creek, BC.
We maintain a large fleet of surface rental equipment specifically tailored for Completions, Drilling and Facility Construction. From light plants, holding tanks and office trailers to fuel skids and washroom trailers and 50-50 well site trailers, we can handle all of your oilfield rental needs.
CALL US NOW: 1-855-855-7353

Fox Creek & Grande Prairie, AB
Dawson Creek, BC